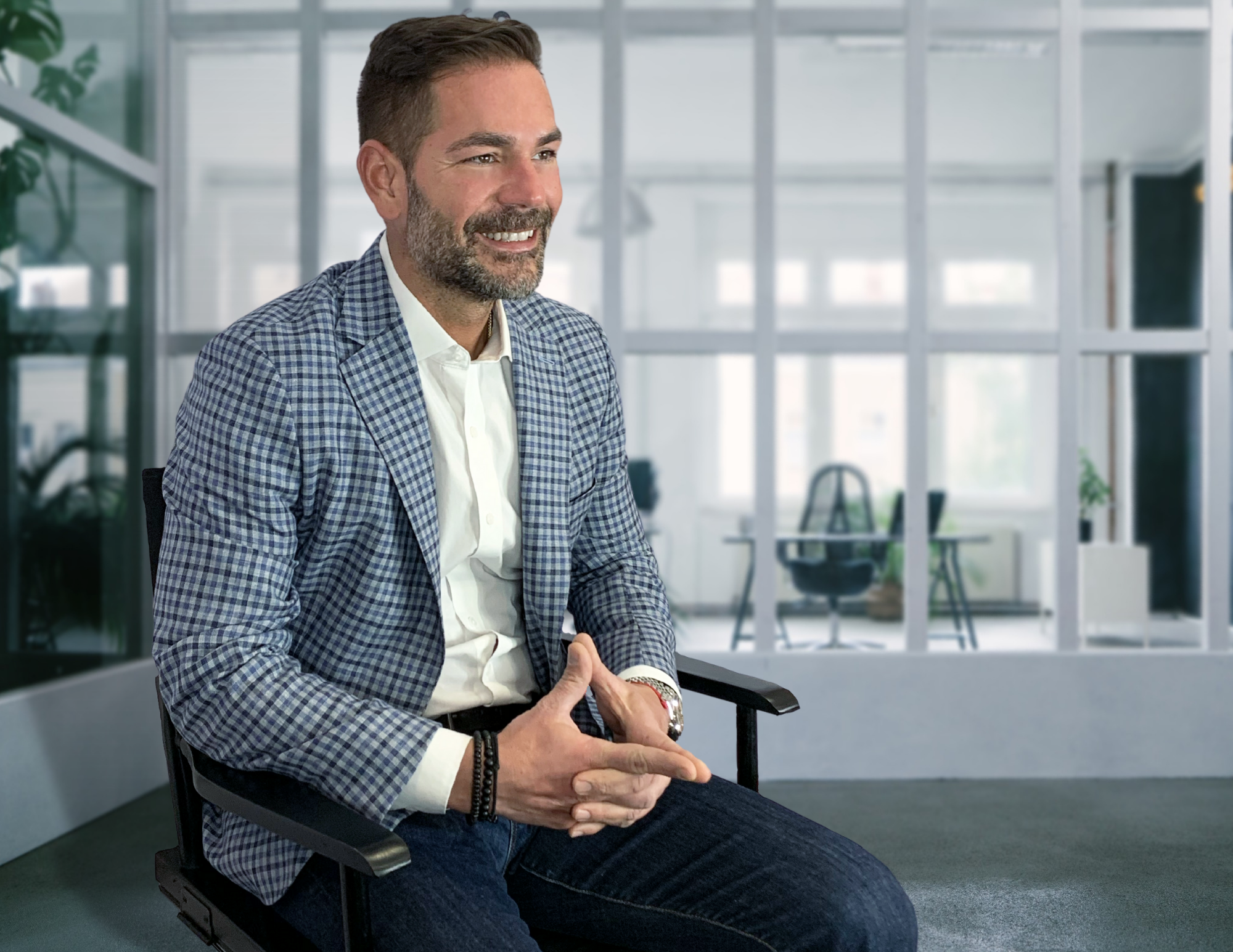 James Webster
Business Financing Expert | Executive Chairman | ROK Financial
James Webster, founder and Executive Chairman of ROK Financial has almost two decades of experience within the financial services industry. His passion for helping small business owners and his innovative way of thinking, has allowed him to run multiple successful businesses including National Business Capital & Services. Under the National name, the team was able to help secure over $1 Billion in financing for small businesses nationwide.
James and the team have always felt a need for a hands on and consultative approach while leveraging technology to help streamline the process. This has allowed them to develop strategic ways to seamlessly move files to specific lenders based on the clients needs. On average the team processes more than 400 transactions/month resulting in hundreds of millions of dollars distributed to small businesses on a monthly basis.
When it came time to creating the team at ROK Financial, James chose to surround himself with like-minded individuals with the same values and vision. Having the ability to hand-pick the most experienced, knowledgeable small business and commercial financing staff in the industry was a dream come true. He now knows, the strongest staff stands proudly behind the ROK Financial name and is excited to continue to serve small business owners for years to come!
In 2019, James was honored to be chosen as the co-chairman of the Small Business Financing Association Broker Council, a non-profit advocacy organization dedicated to ensuring small businesses can access financing solutions that are clear, secure, and fair. In this role, James establishes responsible and transparent practices for alternative lending brokers, while also educating policymakers and regulators about the technology-driven platforms and commercial lending programs that have emerged in the small business lending market.
James was born and raised on Long Island where he currently lives with his wife, Melissa, and their two children, Lilyanna and Jameson. He is an active member of the Long Island community and feels a special connection to local businesses. James not only personally spends his time with local charities and organizations but loves to include the ROK Financial team whenever possible. James enjoys the outdoors, skiing, boating, traveling (which has unfortunately come to a halt due to the pandemic, but looks forward to traveling once again when it is safe to do so), and sporting events, but above all, spending time with his family.