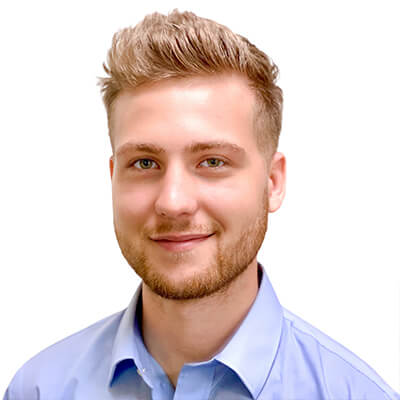 Travis Melillo
Sr. Business Advisor
About Travis Melillo
As a Sr. Business Finance Advisor at ROK Financial, Travis has helped business owners obtain the capital they need to grow through a fast, simple, and easy process for over 4 years.
Before his career at ROK, Travis graduated from Le Moyne College with a bachelor's degree in Finance. He learned everything he could about the business and finance world as part of the investments club, marketing club, and pre-law society. He also played on the Le Moyne College rugby team. What Travis loves most about his job is learning about different types of businesses and interacting with business owners from all over the United States.
When he's not helping small businesses grow, Travis enjoys fishing with friends and family, trading stocks, looking at exotic cars and considers himself a food enthusiast.
Get Started Today & Speak To Me
Check Out My Reviews
Leave us a review on Google or Trustpilot and mention my name!