The Smart Way to Start Your Business
Start your business with confidence.
Limited Liability Company (LLC)
An LLC is a business entity that offers limited liability
protection and pass-through taxation.
The C Corp is a standard corporation, and most common corporate structure.
S Corps are corporations that have elected a special tax status with the IRS.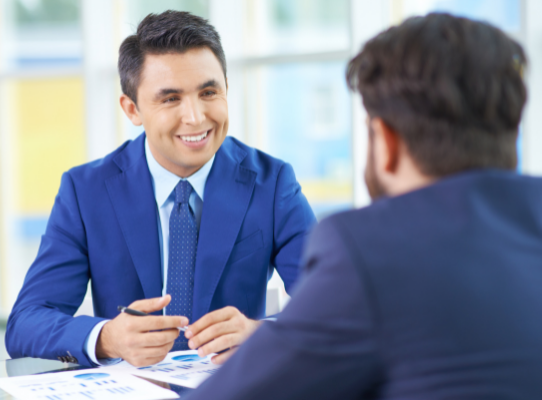 A nonprofit corporation is an entity formed for purposes other than making a profit. We can also help you with 501 (c)(3) tax-exempt filing service.
A DBA name enables you to use multiple names for one business. File a DBA to operate your business under new or additional name.
When you change your agent, our partner will pay the state's change of agent filing fee. We cover all 51 jurisdictions.
Our goal is to help get businesses back to business by providing the best small business and commercial lending options available today. Our streamlined processes and strong relationships allow us to process hundreds of transactions/month resulting in hundreds of millions of dollars distributed to small businesses, nationwide on a monthly basis.
Monday - Saturday
8:00 A.M. - 6:00 P.M. (EST)
Closed on Sunday
3500 Sunrise Hwy
Building 100 Suite 201
Great River, NY 11739
Our Team Is Ready To Help!
Subscribe To ROK Newsletter