Asset Based Loans
Same Day Funding
1 - 5 Year Terms
Restaurants
For...
$10,000 to $5 Million
Get Started Today & Speak With An Advisor
Our simple 15 second online application can get you matched with offers in minutes.
Bad credit? No problem! Most of our top financing options have no minimum FICO.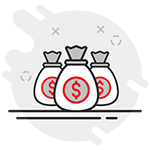 Get matched with the best financing options with the highest funding amount.
Our Fintech Speed can get you in and out of Underwriting in just a few hours, and same day funding!
Easy 15-second application to get options in just minutes and funding in hours!
Have Questions?
Speak with a ROK Business Financing Advisor today!
Our Business Financing Advisors will help you find the best financing options for your business to get you more funding, better terms, and lower interest rates. We're available to explain every step of the process from applications to your re-payment schedule!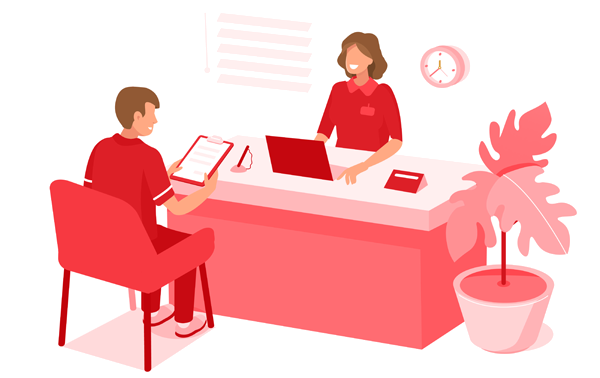 Resources & Frequently Asked Questions
🌟 What Is An Asset Based Loan?
An asset based loan is a loan that is secured by owned collateral. Typically, they may be secured by real estate, accounts receive, equipment or other property that may be owned by the business owner. This secures the loan for the lender, in cases where the borrower defaults on the loan, the lender  has the right to obtain the asset.
Learn how an asset based loan can help your business grow by completing our 15-second online application. 
Can You Get a Business Loan Without Collateral?
Yes, there are many options available for business owners to get a business loan without collateral. 
Types of financing you may be able to get without having to provide collateral include:
Term loans

Lines of credit

Merchant Cash Advance

Equipment Financing 
Explore different types of business loans that do not require collateral by completing our 15-second online application and speak with a business financing advisor today.
How To Get an Asset Based Loan?
Business owners can get an asset based loan by researching lenders that off the product. Generally, an asset based loan is offered to small businesses that have assets available that can be used as collateral in order to receive financing. The asset may not be offered as collateral to another lender for any additional financing.
To learn how you can obtain an asset based loan for your business. Complete our 15-second online application today.
Simple 15-Second
Business Loan Application
After completing this simple application, we'll pair your with a dedicated Business Financing Advisor to choose the best financing options for your business!
Our goal is to help get businesses back to business by providing the best small business and commercial lending options available today. Our streamlined processes and strong relationships allow us to process hundreds of transactions/month resulting in hundreds of millions of dollars distributed to small businesses, nationwide on a monthly basis.
Monday - Saturday
8:00 A.M. - 6:00 P.M. (EST)
Closed on Sunday
3500 Sunrise Hwy
Building 100 Suite 201
Great River, NY 11739
Our Team Is Ready To Help!
Subscribe To ROK Newsletter