Franchise Financing
Get Funds in 2 - 7 Days
6 Months - 10 Year Terms
Renovations
For...
$10,000 to $5 Million
Get Started Today & Speak With An Advisor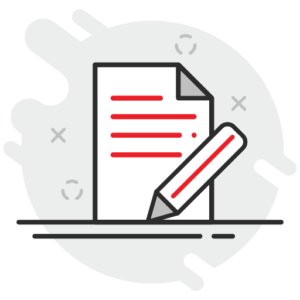 Our simple 15 second online application can get you matched with offers in minutes.
Bad credit? No problem! Most of our top financing options have no minimum FICO.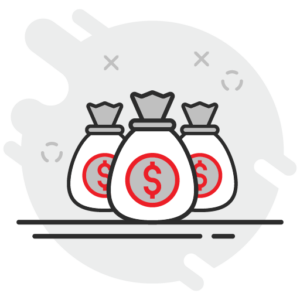 Get matched with the best financing options with the highest funding amount.
Our Fintech Speed can get you in and out of Underwriting in as little as 2 - 7 days!
Easy 15-second application to get options in just minutes and funding in hours!
Have Questions?
Speak with a ROK Business Financing Advisor today!
Our Business Financing Advisors will help you find the best financing options for your business to get you more funding, better terms, and lower interest rates. We're available to explain every step of the process from applications to your re-payment schedule!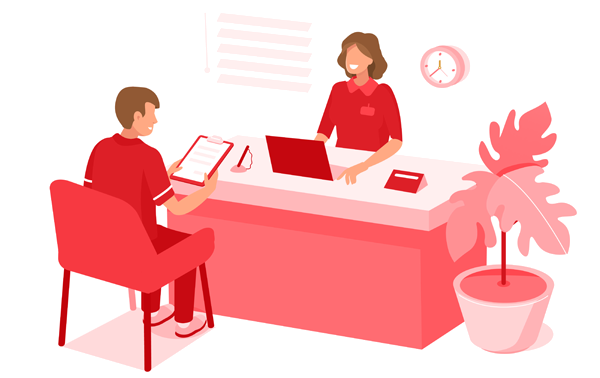 Resources & Frequently Asked Questions
How To Finance a Franchise Business
When you're looking to finance a franchise business you may want to reach out to your franchisor to see if they have any available options to help with your financing needs. Regardless, you may still want to shop around because you may be able to find cheaper options on your own. 
Alternative lenders generally have financing options for franchises that may assist with your franchisor mandated updates, at a lower cost. Once you have determined the type of financing you're looking for and the lender you would like to work with, you will have to complete an application, and provide necessary paperwork such as bank statements, personal credit reports, drivers licences and voided check. 
ROK Financial has access to franchise financing options. To learn more complete our 15-second online application and speak with a business financing advisor today.
What Sources of Financing Are Available To a Franchise?
When it comes to sources for financing a franchise there are many options available. Options include:
Franchisor financing

Traditional bank loans

SBA Loans

Alternative lenders

Family and friends
It's best to consider all your options when looking to finance your franchise to see what products fit your business needs best.
Learn more about different sources of financing that are available to a franchise by completing our 15-second online application. 
What Are The Requirements For Franchise Financing?
In order to qualify for franchise financing you'll have to have a solid credit score, business financials and a minimum of two years in business. For those looking to financing an additional franchise, business owners may be able to leverage their existing franchise to meet those requirements for their expansion.
Find out if your franchise qualifies for franchise financing by completing our 15-second online application today.
Simple 15-Second
Business Loan Application
After completing this simple application, we'll pair your with a dedicated Business Financing Advisor to choose the best financing options for your business!
Our goal is to help get businesses back to business by providing the best small business and commercial lending options available today. Our streamlined processes and strong relationships allow us to process hundreds of transactions/month resulting in hundreds of millions of dollars distributed to small businesses, nationwide on a monthly basis.
Monday - Saturday
8:00 A.M. - 6:00 P.M. (EST)
Closed on Sunday
3500 Sunrise Hwy
Building 100 Suite 201
Great River, NY 11739
Our Team Is Ready To Help!
Subscribe To ROK Newsletter