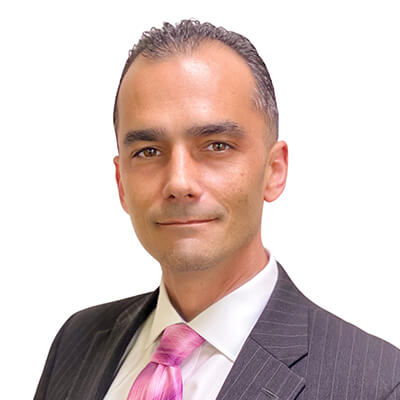 Paul Otheguy
Sr. Business Advisor
About Paul Otheguy
As a Business Finance Advisor at ROK Financial, Paul Otheguy has helped business owners obtain the capital they need to grow through a fast, simple, and easy process for over 6 years.
Paul frequently speaks as a panelist at the Small Business Development Center. With the Small Business Administration, he educates small business owners about alternative financing, and the various means through which they can obtain capital to grow. His mission is to help everyone expand, even if there are challenges that prevent them from being approved at a traditional bank.
When he's not helping small businesses grow, Paul works with bankers and financial professionals to discover the possibilities in every direction. He also tutors children in advanced chess lessons.
Get Started Today & Speak To Me
Check Out My Reviews
Leave us a review on Google or Trustpilot and mention my name!
Paul Otheguy's Awards & Recognition
President's Club
Top Advisor
Service Expert